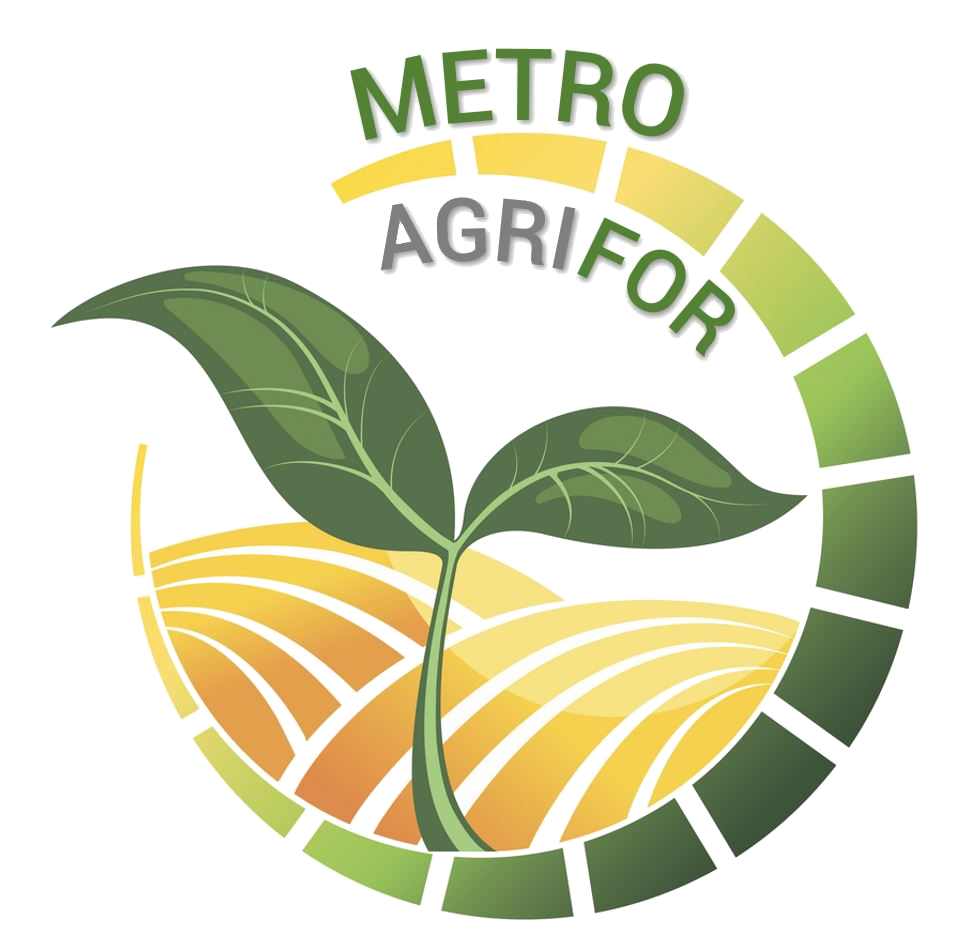 2020 IEEE INTERNATIONAL WORKSHOP ON
Metrology for Agriculture and Forestry
---
VIRTUAL CONFERENCE - NOVEMBER 4-6, 2020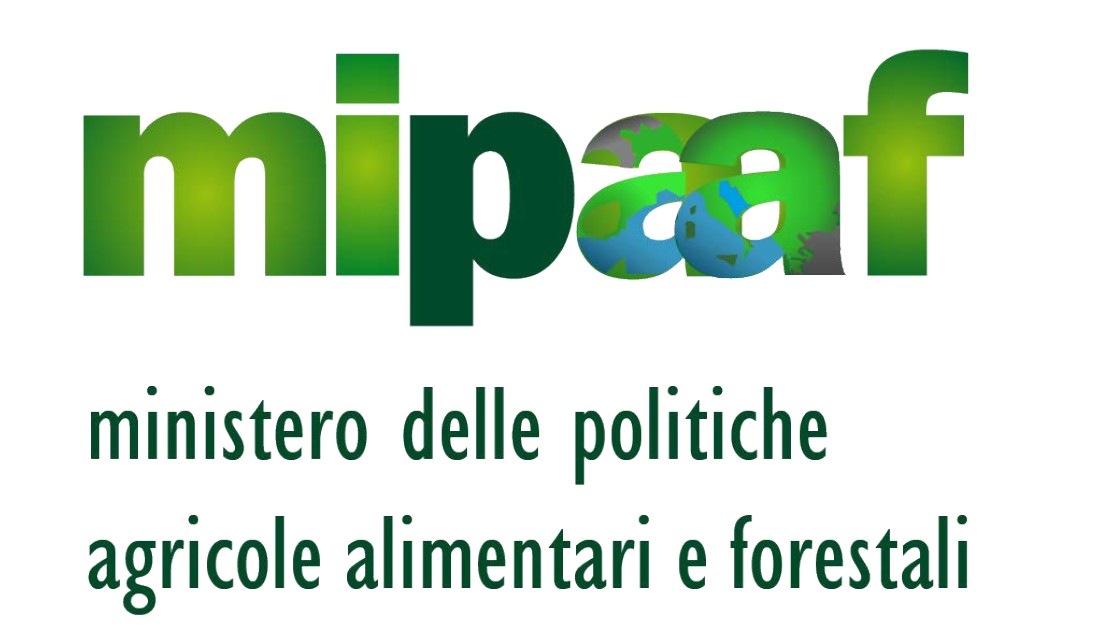 IEEE METROAGRIFOR 2020 WILL GO LIVE FROM WED, NOVEMBER 4 ON WeConf!

The IEEE MetroAgriFor Online Platform will go live on Wednesday, November 4.
All plenary and technical sessions, discussions and other activities will be carried out remotely via Microsoft Teams.
Pre-recorded presentations will be available on-demand to all registered attendees until December 6, 2020.
The Final Program is available here (all times are in CET) (CLICK HERE).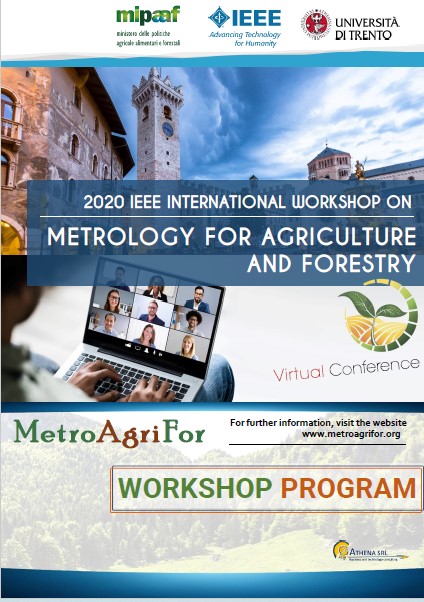 MetroAgriFor intends to create an active and stimulating forum where academics, researchers and industry experts in the field of measurement and data processing techniques for Agriculture, Forestry and Food can meet and share new advances and research results. Attention is paid, but not limited to, new technologies for agriculture and forestry environment monitoring, food quality monitoring, metrology-assisted production in agriculture, forestry and food industries, sensors and associated signal conditioning for agriculture and forestry, calibration methods for electronic test and measurement for environmental and food applications.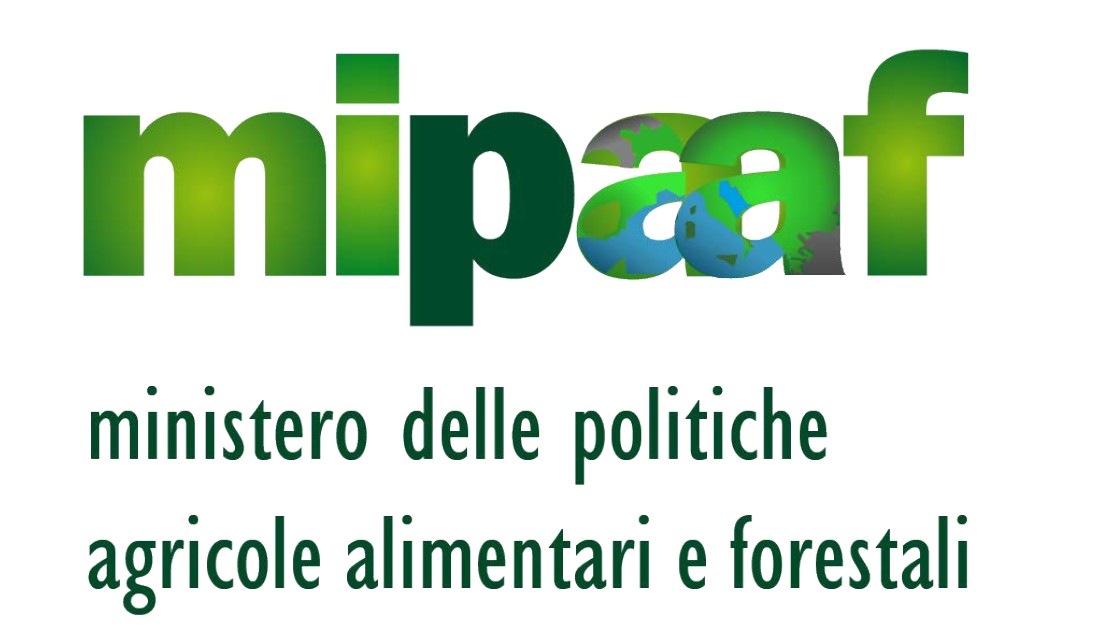 Call for Papers
The Conference Program Committee is inviting Extended Abstracts (from 2 to 4 pages) for the MetroAgriFor 2020 Workshop, 4 – 6 November, 2020.
Interested researchers, academics, practitioners and industry partners are invited to submit extended abstracts for the Workshop. Papers that involve joint authorship with students, industry and community partners are encouraged. Early career researchers and research students are also encouraged to contribute papers.
All accepted papers are expected to be included in IEEE Xplore and indexed by EI.

Special Session Proposal Deadline
Extended Abstract Submission Deadline
Extended Abstract Acceptance Notification
Final Paper Submission Deadline
Art and architecture, nature and museums have made Trento a cultural hotspot.
Provincial and (autonomous) Regional Capital, this city in Trentino Alto Adige boasts a long, rich tradition and some of the most important monuments in Italian history.

Trento was struck at the base of the rocky spur of the Doss Trento, on the Adige River's right bank (and beneath the Mausoleum of Cesare Battisti), as early as the Roman age....
THEMATIC AREAS
---
Metrology, quality assurance and standardisation
Sensors and measurement techniques
Data analysis
Applications
WORKSHOP TOPICS
---
Sensor networking and integration
Approaches and tools for measuring Food Quality
Soil analysis, mapping and monitoring
Crop analysis, mapping and monitoring
Precision agriculture, forestry and livestock farming
Measurements for agriculture, forestry and environment
Agroclimatic measurements
SPECIAL SESSIONS
---
Special sessions have the main aim of creating a mini-workshop on a specific topic, where researchers working on the same argument can make knowledge, familiarize, exchange ideas, create cooperation.
ANNOUNCEMENTS & INITIATIVES
---